Fundraising
Easy Ways to Help Us Raise Money!
Support Them to Support Us!
While the CHS PTO appreciates your support, your participation is completely voluntary. With the exception of direct monetary donations, items purchased through fundraisers are not tax-deductible. Thank you for supporting CHS and it's students!
Here's how Box Tops for Education works:
EASIEST: Create an account, then download the App for iPhone or Android. The App shows all of the different participating stores. Simply scan your receipt using the app within 14 days of purchase. The earnings for CHS are automatically entered!
OLD SCHOOL: Tape or glue the Box Tops to this sheet and send to school with your child. Please put your child's name and homeroom on the sheet so the classroom gets credit.
For complete info, go to the Box Tops for Education website HERE!
DID YOU KNOW? Every Box Top your family clips not only raises money for CHS and it also brings your child's class closer to an extra recess! PLUS, the top two students with the most submissions will also win individual prizes. To be eligible, simply print a screen shot of your activity through October 1st and send in with your child's name and homeroom.
OLIVER'S LABELS is a leading provider of durable personalized labels and tags for kids. Since 2007, hundreds of thousands of parents have relied on Oliver's Labels to label their children's toys, clothes and personal belongings for camp, school and play.
Oliver's Labels is well known for the quality and durability of their products as well as for their commitment to customer satisfaction. Their personalized labels and tags are extremely durable and tough enough to withstand the dishwasher, washer/dryer or microwave, and will never scratch, fade, peel or tear.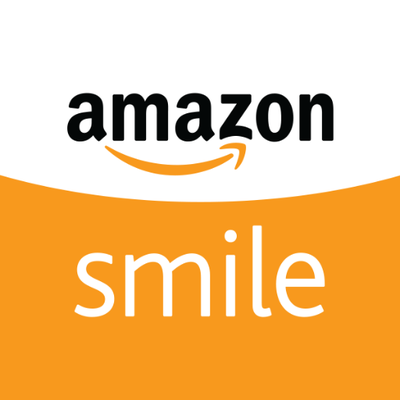 SHOP AMAZON SMILE AND EARN MONEY FOR CEDAR HILL!
Just by shopping at Amazon Smile you can earn money for our school. Amazon Smile has all the same great Amazon products, prices, free shipping and Amazon Prime but every time you shop there, Amazon will give 0.5% of your purchases back to Cedar Hill.
THIS LINK will take you to Amazon Smile and automatically sign you up to support Cedar Hill. Bookmark this link and every time you shop at Amazon Smile your purchases will always count toward Cedar Hill. This is a quick, simple way to support our school all year long!
Once again the Cedar Hill PTO is now participating in the Frozen Falls Community Give Back Program! Just mention the Cedar Hill PTO at checkout and 15% of your purchase will be donated back to CHS.
So head over to Frozen Falls and show your support for the Cedar Hill PTO! Frozen Falls gift cards make a great last minute gift, too!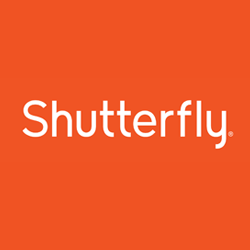 Go to the Cedar Hill Storefront HERE.
Click through to Shutterfly.com or Shutterfly.com/Tinyprints and start shopping, make a purchase, and share our store on social media so friends and family can help raise money for CHS too!
You can register your store card HERE or call the A-plus hotline at 1-877-275-2758 for assistance. Cedar Hill's School ID number is 07390.